With Memorial Day just right around the corner, we wanted to do something special to say thanks to the brave men and women who sacrifice so much for our country. Here at Flood Mazda, we encourage any and all of our local military members living throughout the greater Wakefield area to take advantage of these special service offers that are exclusively available to you.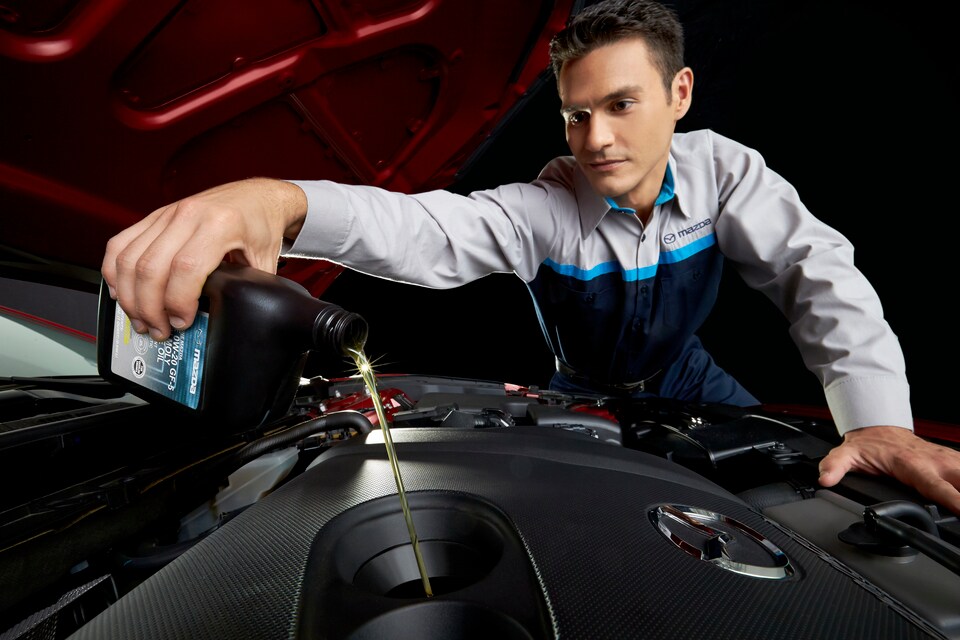 Please head on over to our online Mazda service center if you would like to explore and learn more about all that our hardworking team of technicians can do for your ride! If you are a past or present member of our armed forces, then there are a handful of exceptional service specials for our military which you can get your hands right here at our dealership, right now at this time!
Why spend more than you have to for car-care when you need it?
We know that we are not able to properly thank our military for all that they do for our country, but we hope providing some savings for services and repairs is a good place to start.
If you would like to discover the exact discount and savings that we are offering specially for our military, please give Flood Mazda a call at your convenience. Once you hear just how much of the money in your bank account that you can save with us, we think you'll want to schedule your service appointment here right away!
Above all, we hope that military members living in Wakefield, Cranston, Warwick, Narragansett and beyond enjoy their Memorial Day weekend. Thank you for your service.